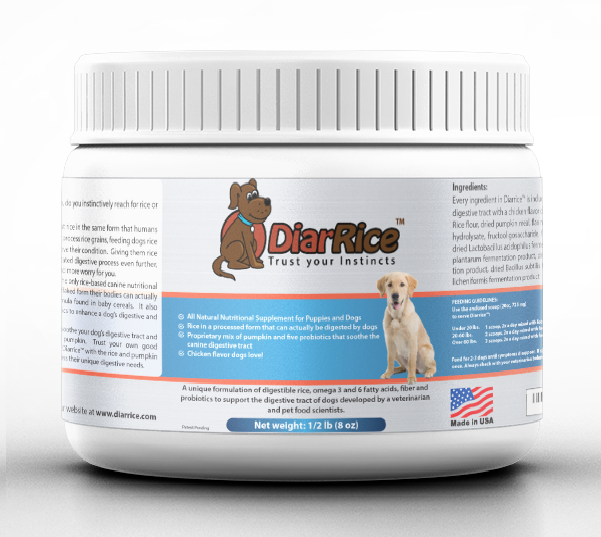 Each supplement we create is specifically formulated to treat specific health conditions in dogs.  When your best friend is suffering due to a chronic illness or temporary discomfort, you need the
right
supplement – not a generic "one size fits all" supplement.  Your dog is counting on you to find him or her the optimal solution to their health issues and you can count on us to deliver the exact formulation that will best help your dog and support their good health.
The veterinarians behind KanavaRx have spent decades treating dogs both in their clinics and making house calls.  Every ingredient in our supplements has a particular function – there are no fillers.  Our vets know what works from experience and by watching and closely monitoring the day-by-day improvement in their patients using the highest quality ingredients available.
We know you want to treat your dog to delectable flavors and a satisfying chewing experience when they are good – or just because you love him or her more than words can express – or just because!  You want a safe, nutritionally appropriate, all natural treat for your dog that doesn't conflict with their main diet.  Especially if your dog has a health condition that requires close monitoring of their diet, too many empty-calorie treats can undo all the benefits a carefully chosen diet offers.
Each of our specially formulated treats works in concert with our supplements and foods to support all around good nutrition.  Our tasty treats employ only the highest quality, human-grade ingredients in proprietary recipes that are good enough to eat yourself.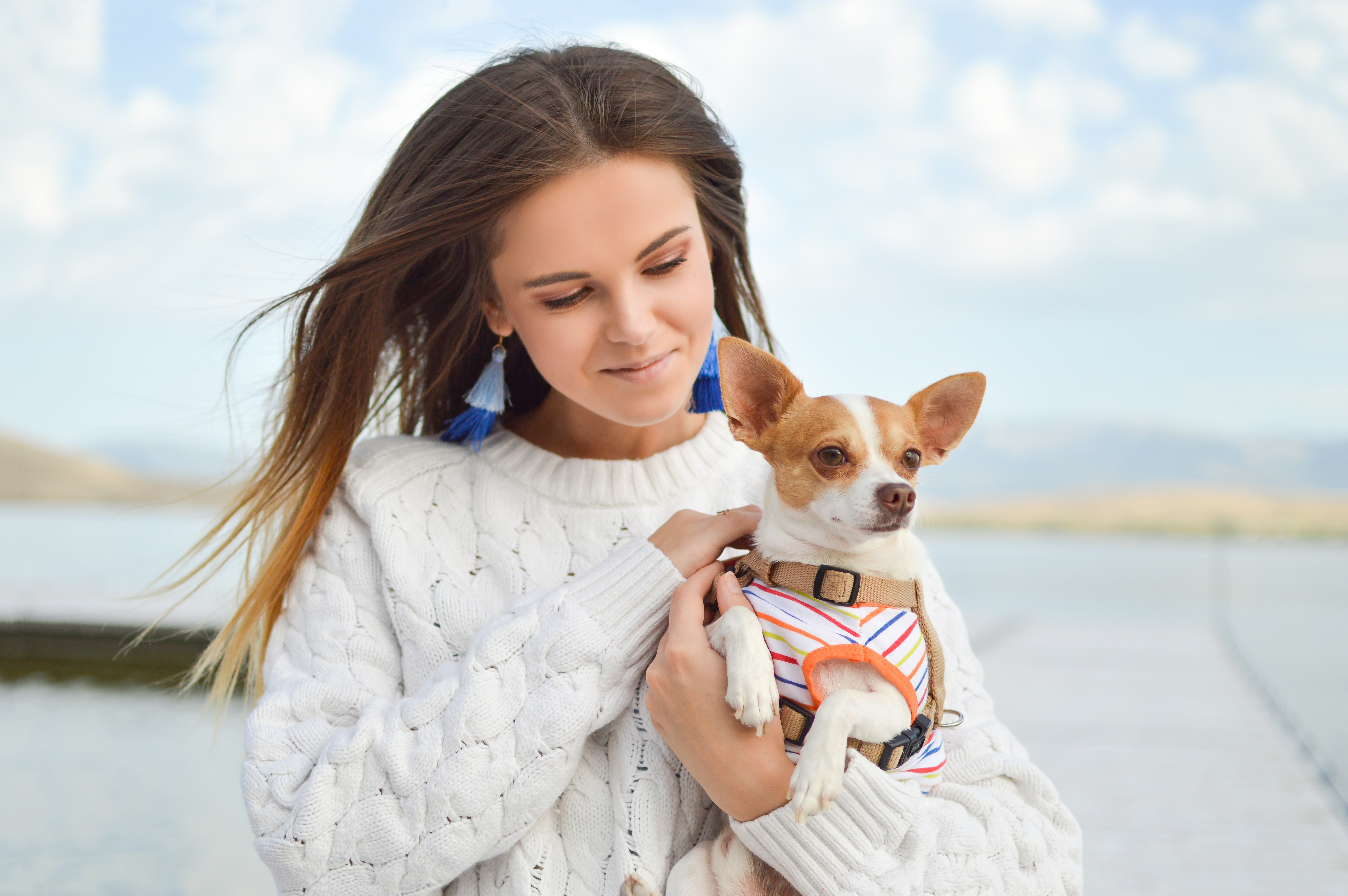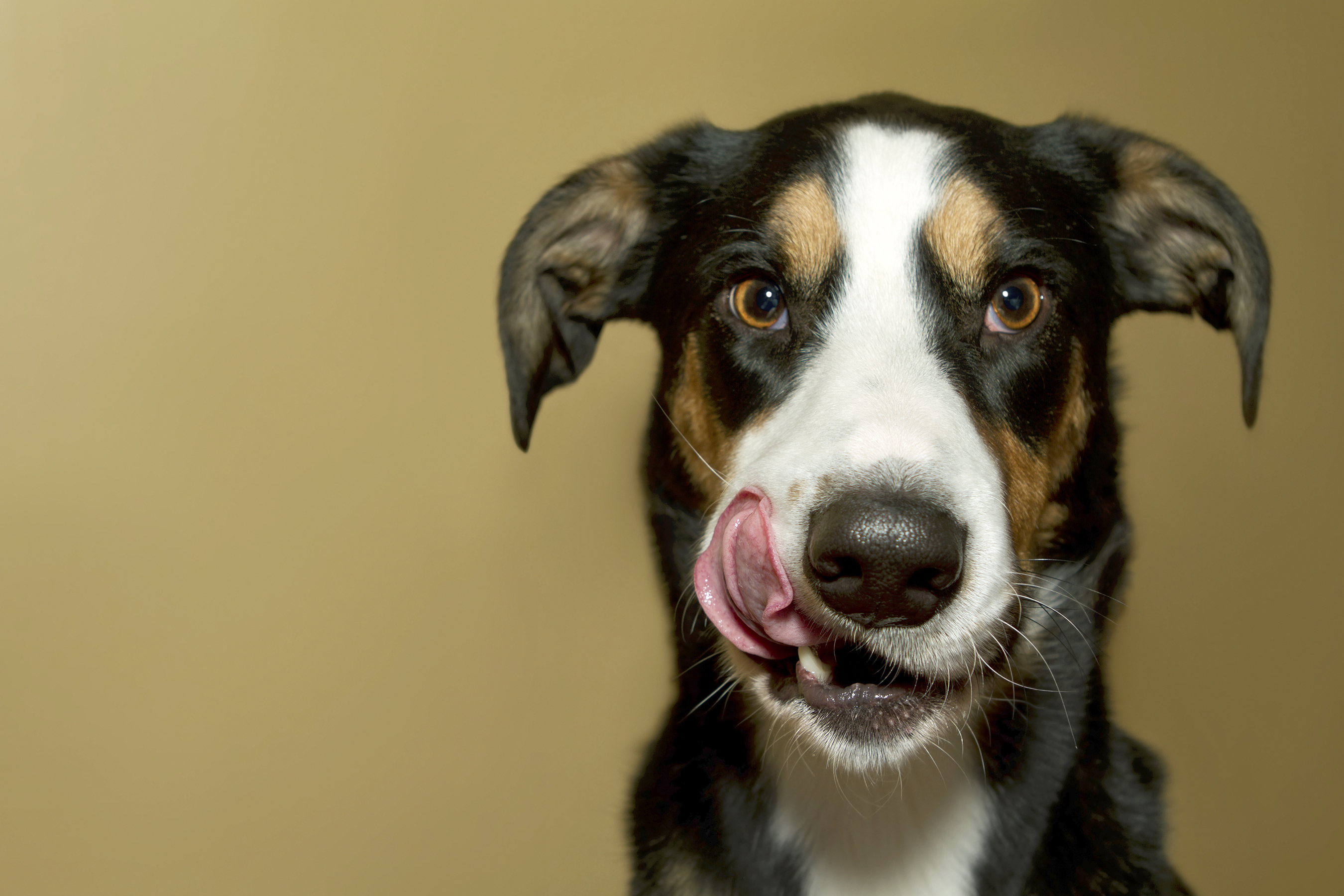 It all starts with natural ingredients that are human-grade and the highest quality.  Many canine health conditions require a diet containing high quality protein and there is no higher level protein than human-grade, USDA approved meats, poultry and fish.
Each of our individually formulated dog foods has been carefully prepared to satisfy the stringent dietary requirements for specific health conditions.  Our ingredients are USDA inspected for human consumption from the best cuts of meat, lean poultry and fish.  We include nothing but the best for your dog, the love in your life.